Event
AIUS NSW City Briefing
The reality of securing future transport corridors
Our Guest speaker Geoffrey Cahill oversees the team within Transport NSW responsible for long-term corridor protection for passenger and freight railways and motorways. This involves a complex process of recommending alignments, integrating land use planning and environmental assessments, securing funding for land acquisition, engaging with community and other interested parties, and securing government support for corridor protection.
Tuesday 24 July 2018
5.00 - 6.15pm

Bartier Perry, 77 Castlereagh St, Sydney
News
Geoffrey Cahill, Director of Corridor Preservation, Freight, Strategy and Planning Division, Transport for NSW Briefing will focus on the importance and benefits of corridor protection, which has been identified in many forums. Foremost of these is enabling sound long-term strategic planning, which involves cost-saving for future infrastructure delivery. Corridor identification and protection is a priority for the government's Future Transport 2056, the Greater Sydney Region Plan and the State Infrastructure Strategy. The talk will provide some insight into the opportunity as well as the complexity of protecting major transport corridors for the future.
MEMBERSHIP
Attend AIUS NSW events at reduced rates, access speaker notes and presentations & be notified in advance of all upcomming events. Pricing starts from as low as $25 per year. Please ensure you are signed in when buying your event tickets.
SUBSCRIBE
Never miss an event with our notifications & reminders straight to your inbox.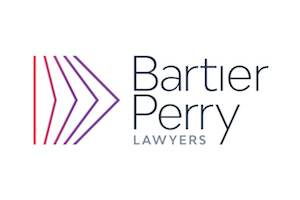 Sponsor our next event
Increase your brand exposure while promoting significant urban issues. Your brand will feature on all our marketing.
About AIUS NSW
We are the Australian Institute of Urban Studies NSW (AIUS NSW) which is an independent not-for-profit organisation concerned with all aspects of urban affairs.