Event
AIUS NSW City Briefing
Sydney Metro Northwest Update and Place-Making
Sydney's new world class metro system is the biggest program of public transport infrastructure under construction in Australia and the largest urban rail infrastructure investment in the nation's history. Ivan Glavinic will provide an update regarding Sydney Metro Northwest, discuss the integration of metro services and the development of new vibrant station precincts.
Thursday 20 September 2018
5.00 - 6.15pm

PTW, Level 11/88 Phillip St, Sydney
News
The success of Sydney Metro rests not just on the delivery of a new, world-class metro rail service – but also on the effective integration of this service into activated station precincts and adjacent urban areas. The Sydney Metro program includes transport, commercial and residential mixed land use opportunities at and around the station precincts. Sydney Metro aims to ensure the development of vibrant station precincts meet customer and community needs, transforming the way Sydney travels and helping shape the future of Australia's largest city.
MEMBERSHIP
Attend AIUS NSW events at reduced rates, access speaker notes and presentations & be notified in advance of all upcomming events. Pricing starts from as low as $25 per year. Please ensure you are signed in when buying your event tickets.
SUBSCRIBE
Never miss an event with our notifications & reminders straight to your inbox.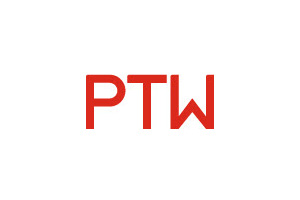 Sponsor our next event
Increase your brand exposure while promoting significant urban issues. Your brand will feature on all our marketing.
About AIUS NSW
We are the Australian Institute of Urban Studies NSW (AIUS NSW) which is an independent not-for-profit organisation concerned with all aspects of urban affairs.